Powerful websites for growing companies
SolutioWeb is 100% WordPress focus website agency with backgrounds in web design, web development, digital marketing, and more. We apply our digital knowledge and experience to your business's goals and budget to create a scope of work that will help you grow your business.
We can offer custom CRM development, backup solutions, Human Resource Management solutions, Email hosting and many more.
We are 100% digital. Our services include everything from web design and web development to CRM and HRM development, eCommerce and content management.
We're passionate about what we do. We want to constantly improve. We want to continually surprise and delight our clients. We want to achieve significant success for them.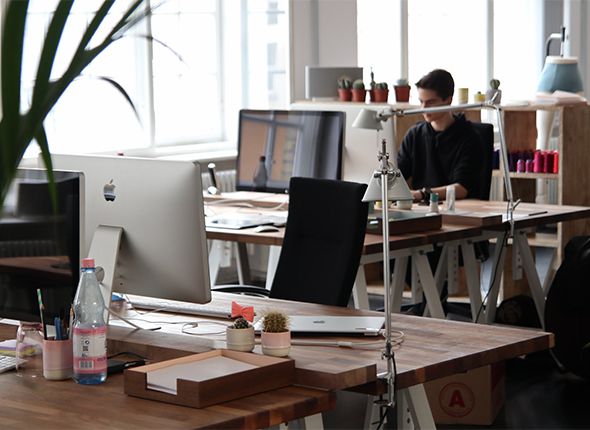 If you got any questions, please do not hesitate to send us a message. We aim to reply within 24 business hours